Thursday, October 15th, 2015
The debates for the 2016 Presidential election are in full swing. While candidates attempt to impress upon voters their suitability for the presidency, none have gone so far as to publish a fictionalized account of their  first 100 days in office. When Louisiana Governor and U.S. Senator Huey P. Long announced his candidacy, however, that is exactly what he did.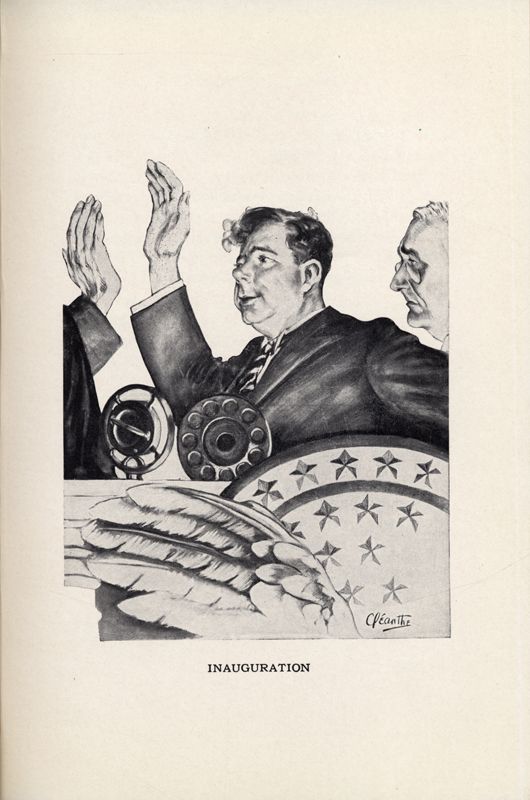 My First Days in the White House was "presented as a prophecy by its Author, the late Huey Pierce Long, wherein he endeavored to portray what he would have done had he become President and how he would have conducted the national government; setting forth his impressions of what he believed would be the reaction of the people referred to and the public, generally."
Read our previous post about this volume here, or come see My First Days in the White House Monday – Friday, 9:00-4:30 at the Monroe Library Special Collections & Archives.
Found in the Archives is a recurring series of crazy cool stuff found in the Monroe Library's Special Collections & Archives.