Thursday, October 9th, 2014
Now that Fall is here and the nice weather is upon us (well, sort of), it's time to get out there and join your Wolfpack ancestors in getting physical!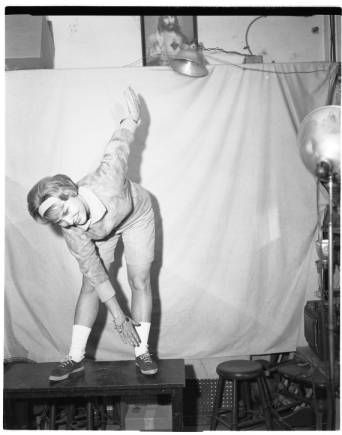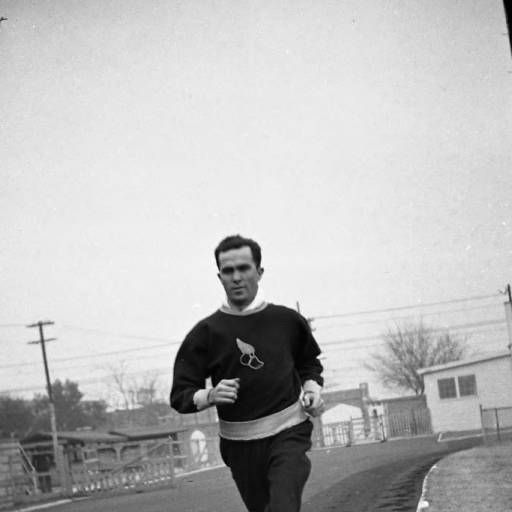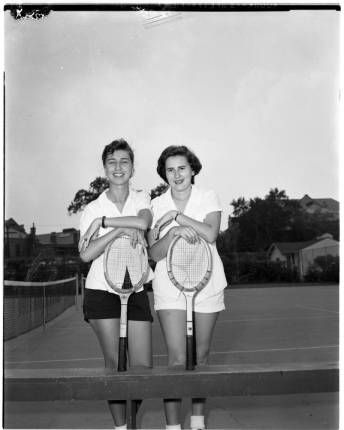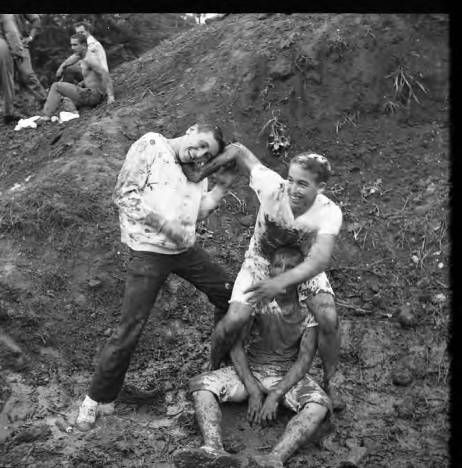 See more images of Loyola's past at Special Collections & Archives University Photographs online.
And, for additional inspiration, some lagniappe:

Found in the Archives is a recurring series of crazy cool stuff found in the Monroe Library's Special Collections & Archives.