Wednesday, May 25th, 2016
Today Found in the Archives takes a look at The History of the Fan.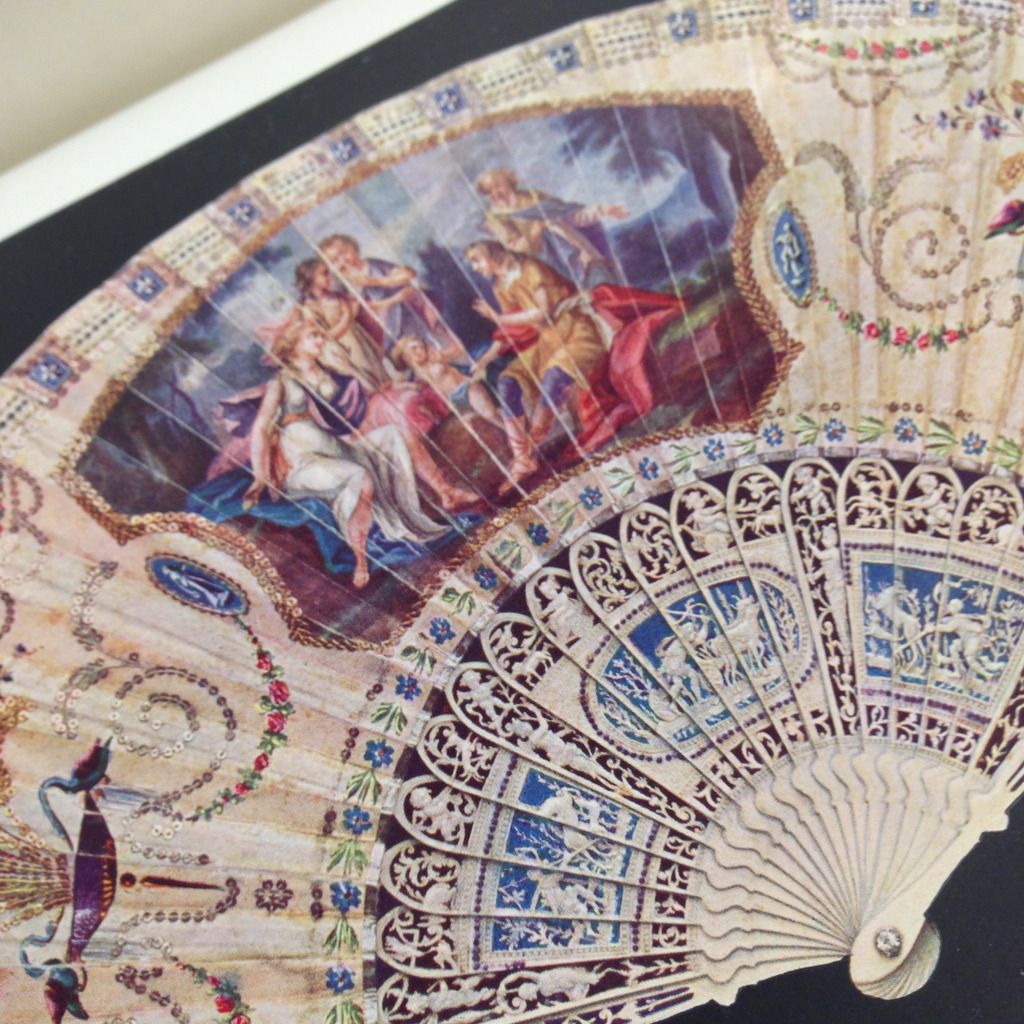 This large and lavishly illustrated volume was assembled by G. Wolliscroft Rhead, and published in a limited edition of 450 in 1910.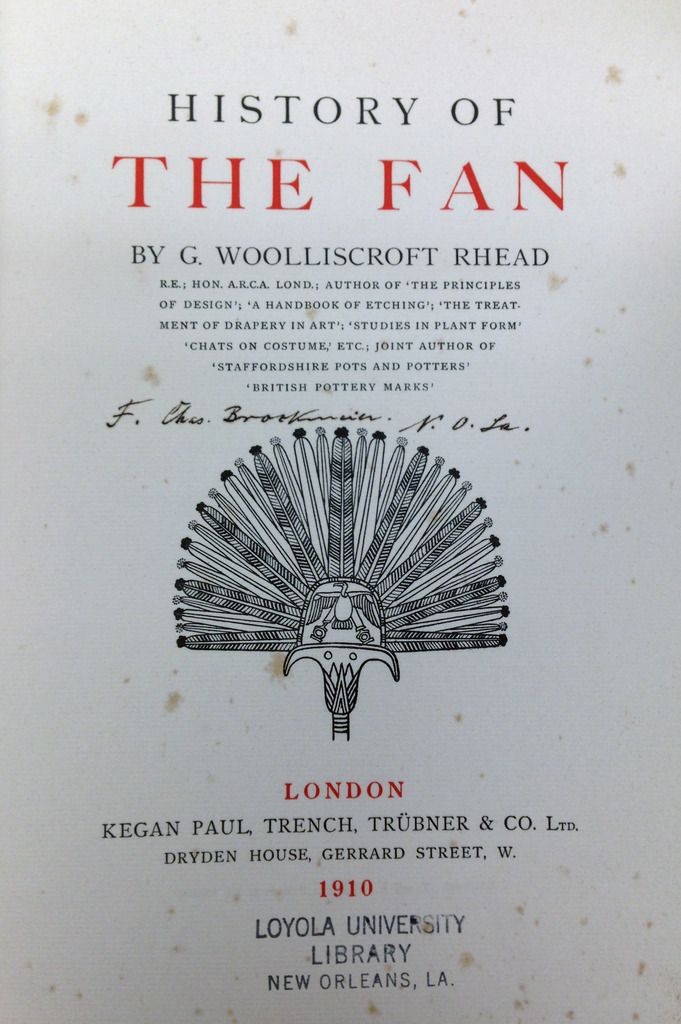 Inspired by the fact that despite the fan's ubiquity, "[e]ven on the continent the literature of the Fan is exceedingly scanty," Rhead traces, in minute detail, the fan from ancient times…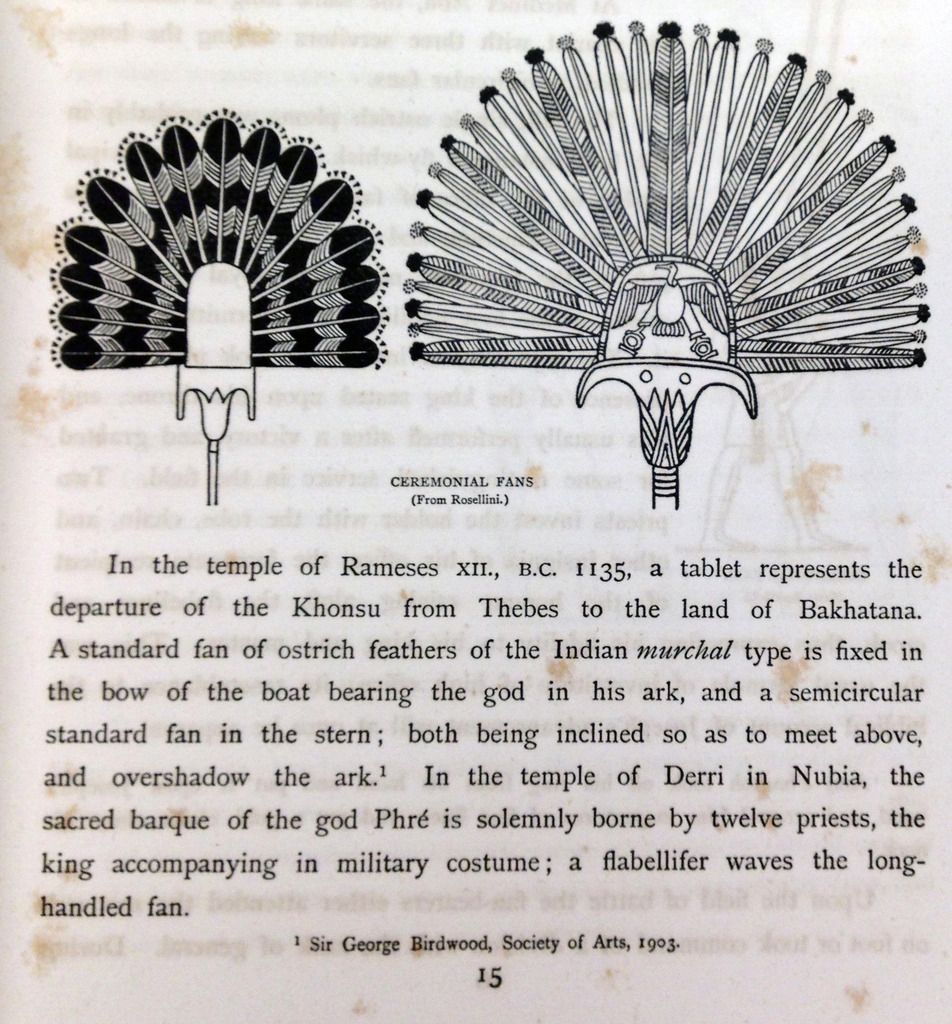 …through the eighteenth century.
The volume features many beautiful examples: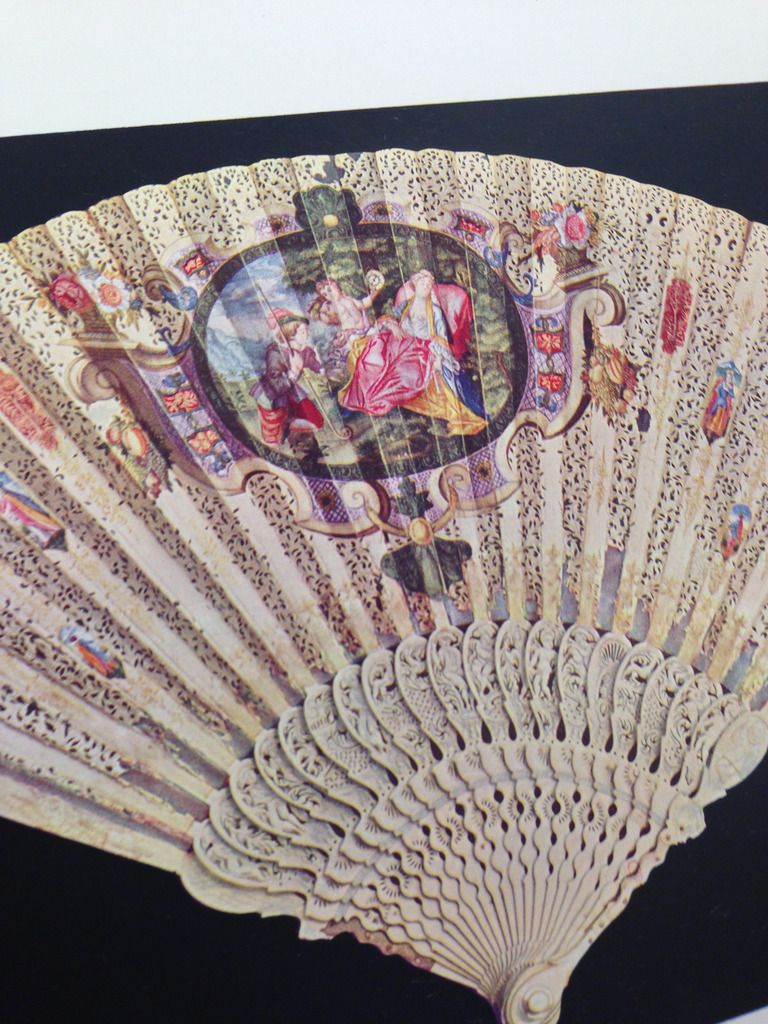 As well as helpful instruction on the language of the fan: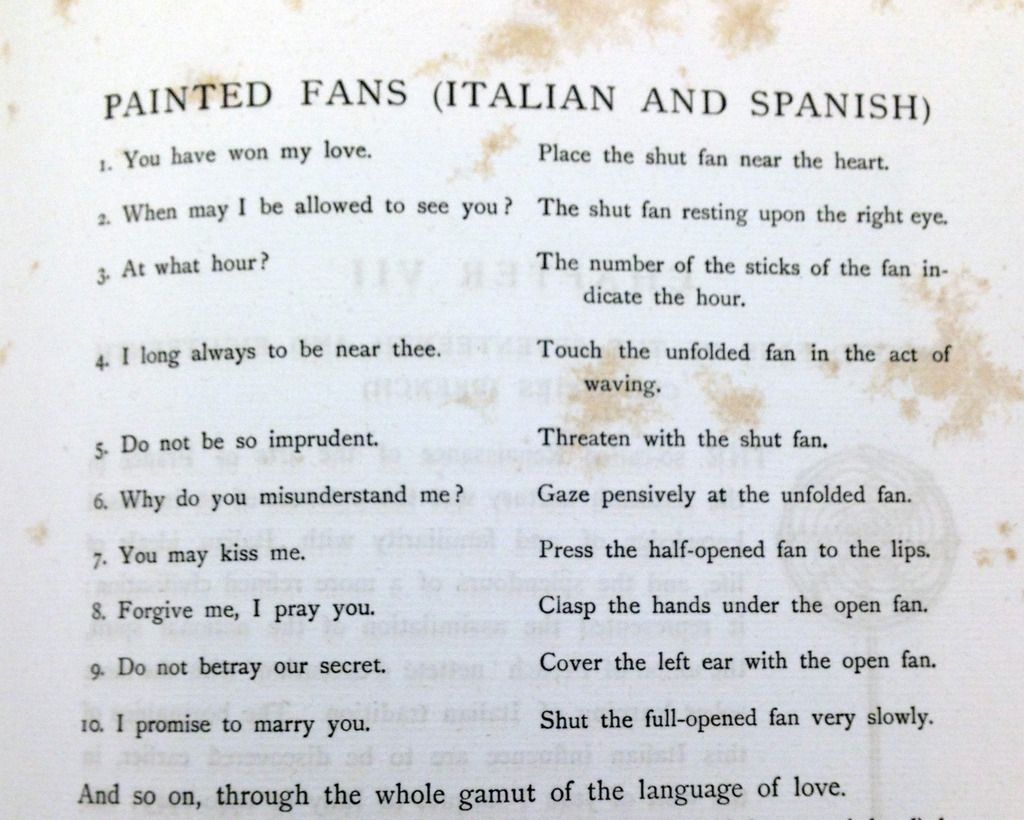 Come see The History of the Fan for yourself in Special Collections & Archives!