Wednesday, July 13th, 2016
Special Collections and Archives holds many editions of the of the works of William Faulkner. Here is a look at some editions of Mosquitoes, an early novel of Faulkner's set in New Orleans and aboard a boat in Lake Pontchartrain.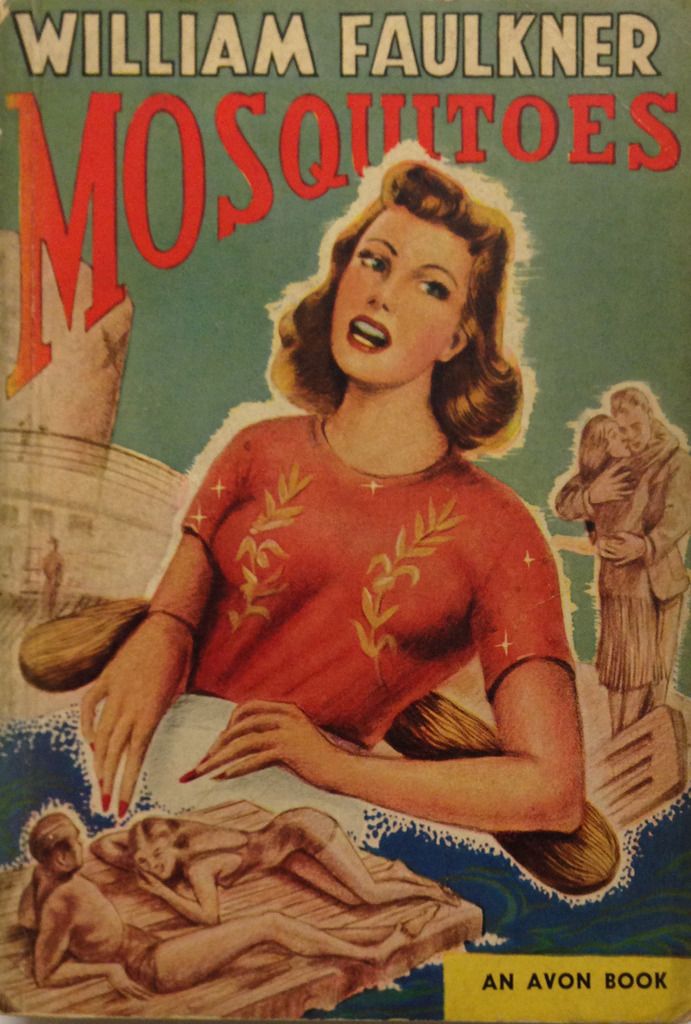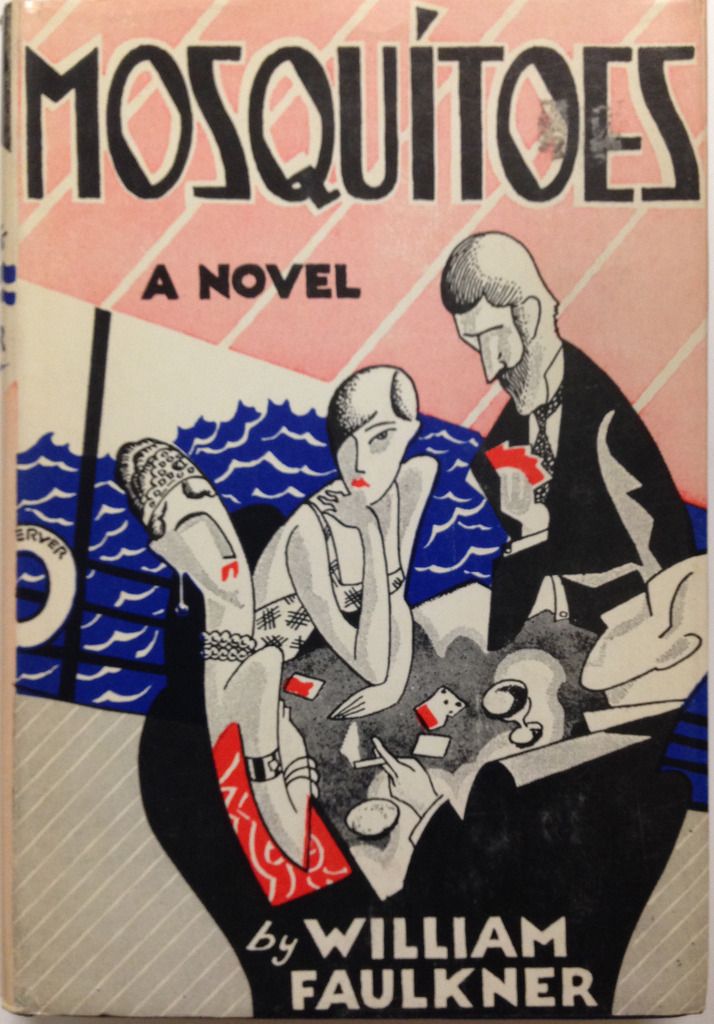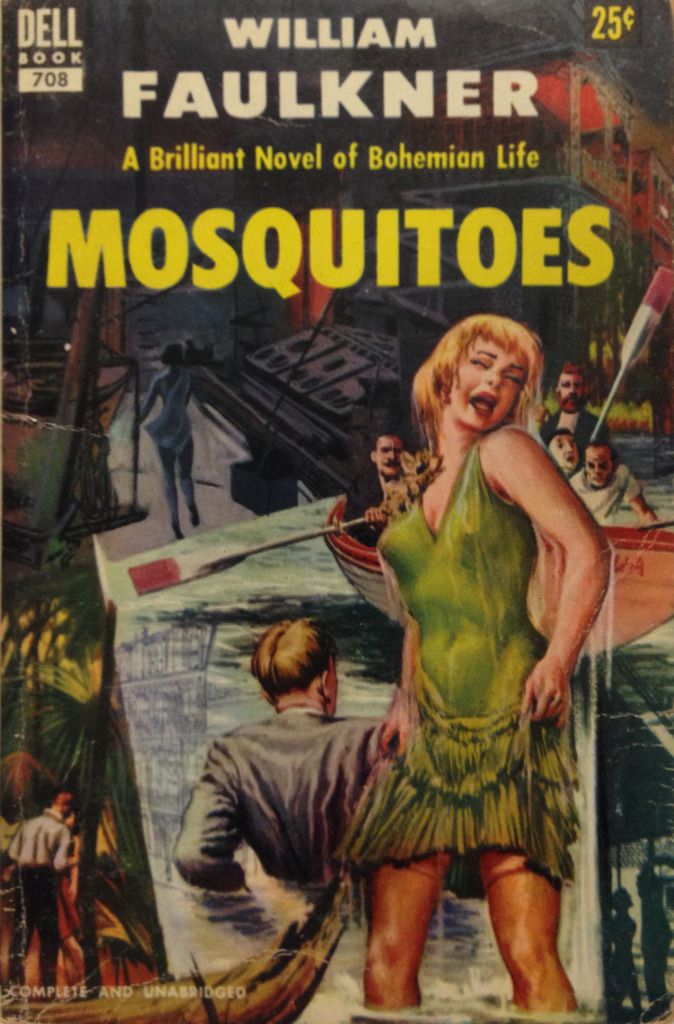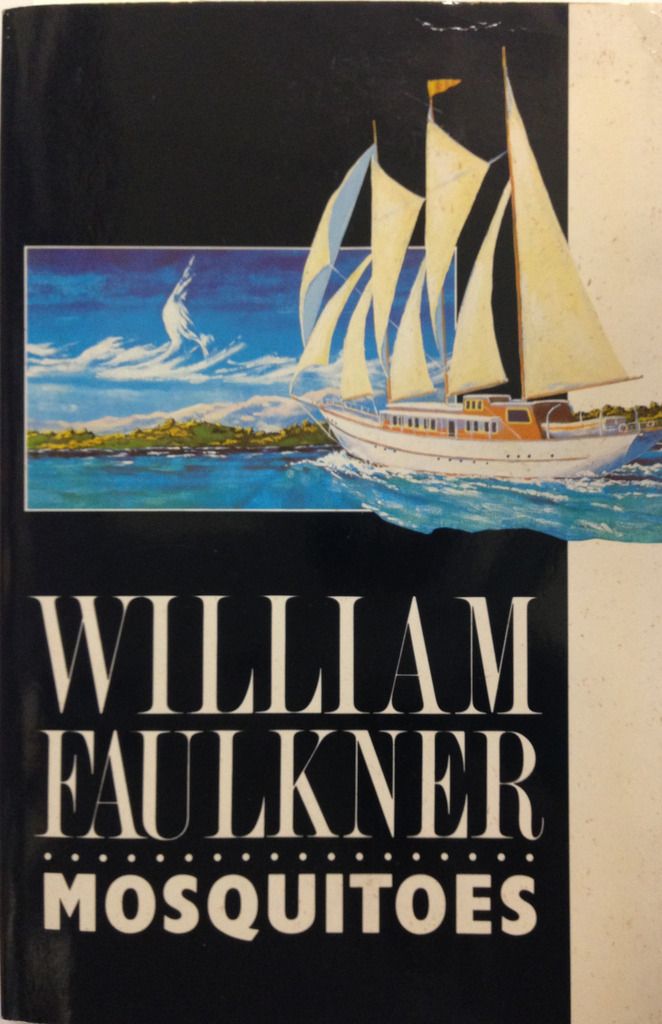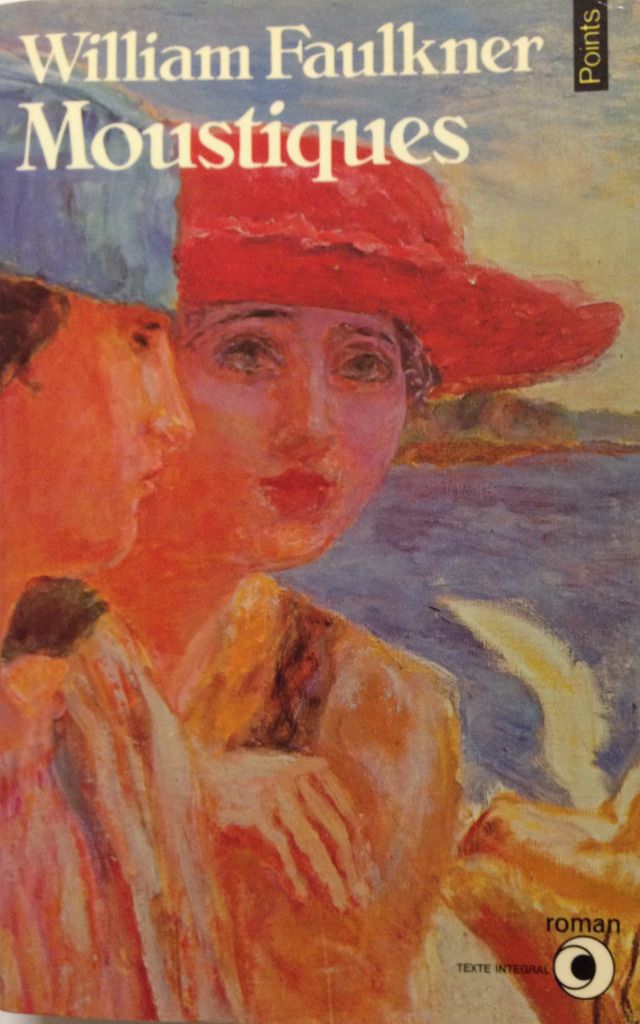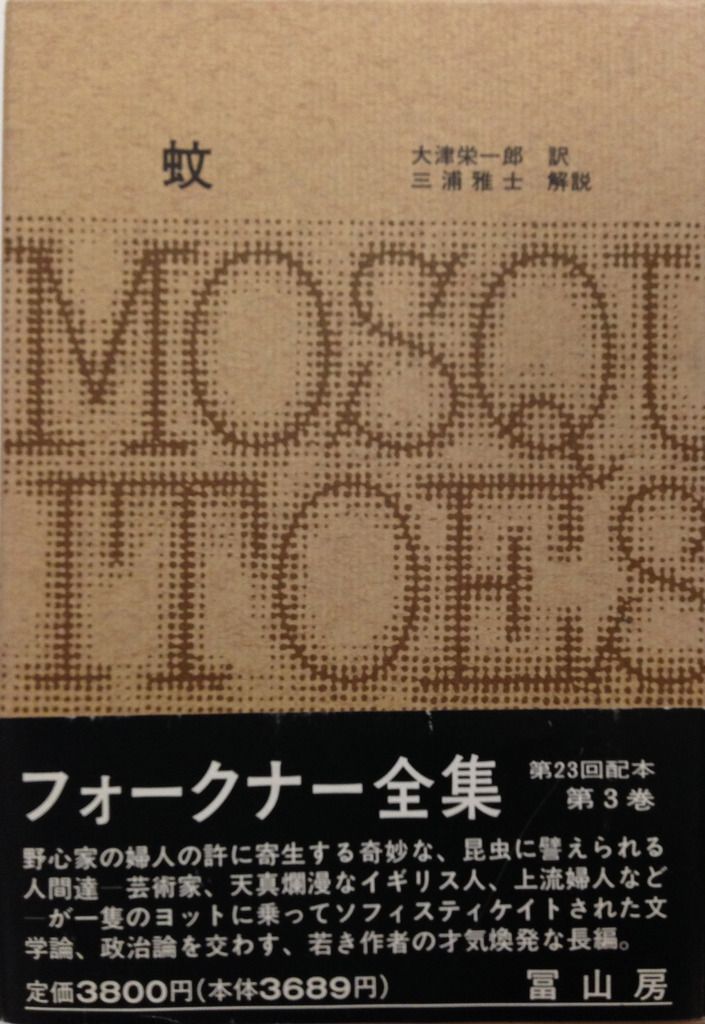 You can view these books in person Monday through Friday 9:00 – 4:30 in the Special Collections & Archives located on the 3rdfloor of Monroe Library.