#marbledmonday is here!
Welcome to #marbledmonday, an occasional look at beautiful marbled end papers found in Monroe Library's Special Collections and Archives!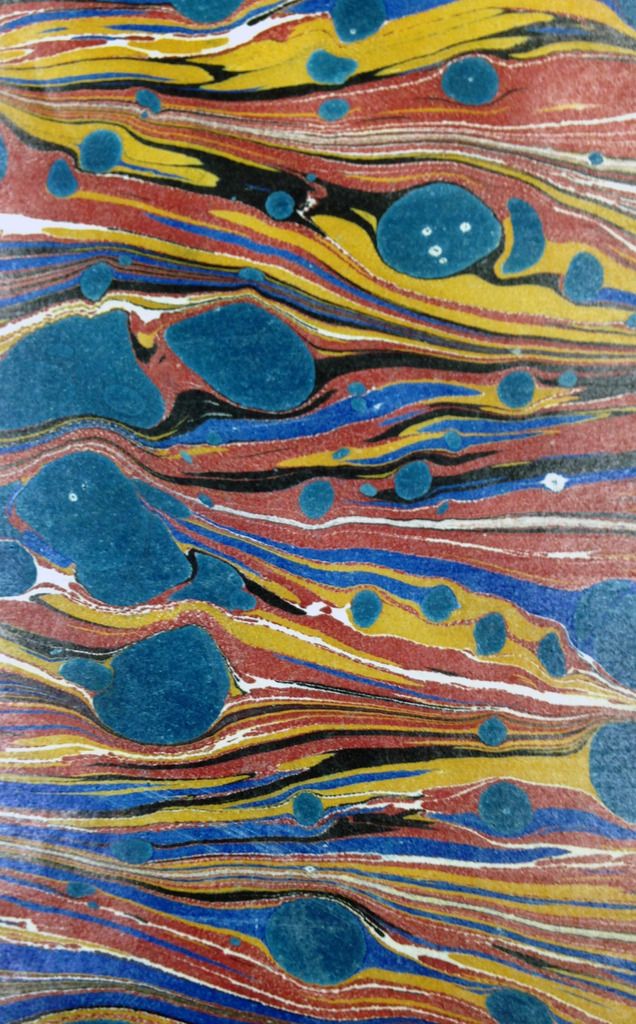 Albert Henry Payne, Payne's Royal Dresden Gallery. London: Payne & French, 1845.
Catherine Winkworth, Lyra Germanica: The Christian Life. London: Longmans, Green, Reader & Dyer, 1868.;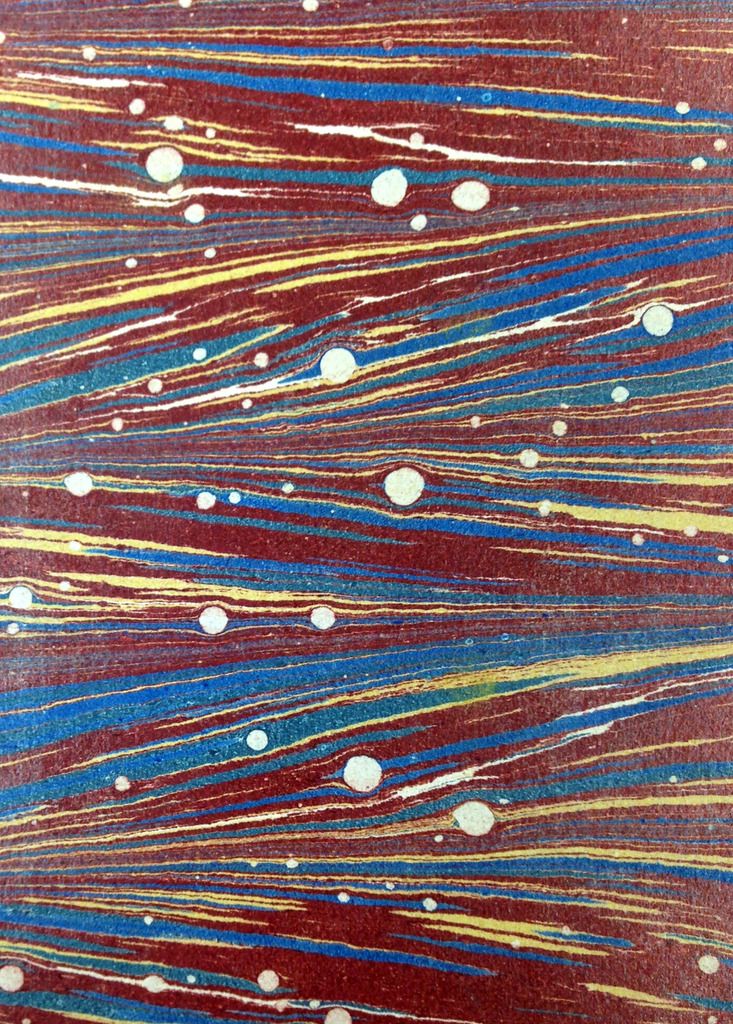 Alexander Charlmers, The British Essayists. Boston: Little Brown and Company, 1855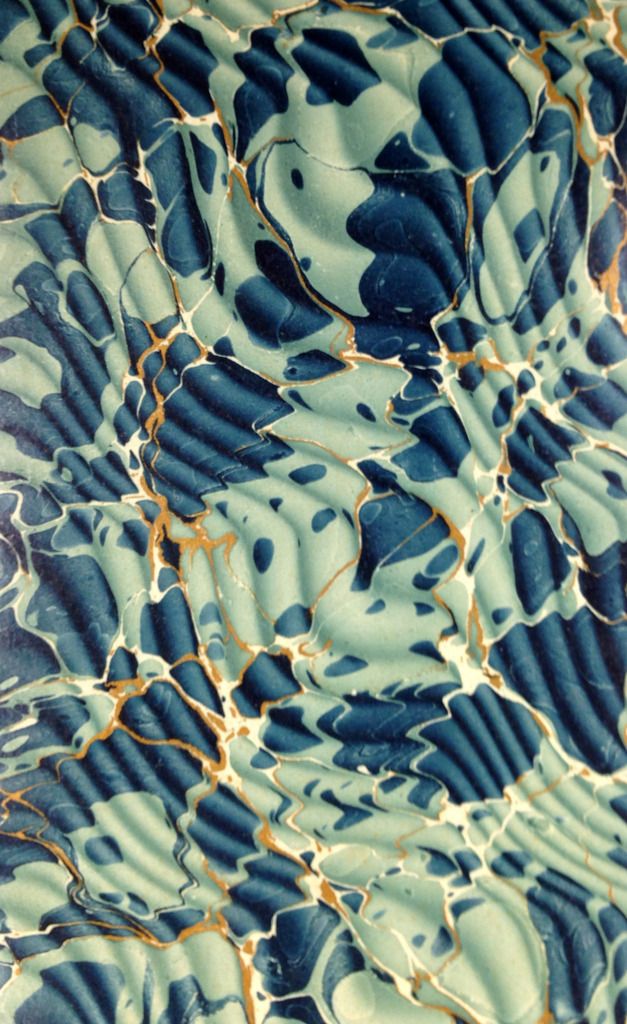 G. Maspero, History of Egypt. London: The Grolier Society, 1903.
Come see these, and other, beautiful books for yourself! Special Collections and Archives is open Monday – Friday, 9:00-4:30.
Bonus video — watch how marbled paper is made!