Sports from the past
Today Found in the Archives highlights some of the lesser known athletic adventures of Loyola's past. All of the photographs seen below were recently digitized from Special Collections & Archives collection of university photographs. Our ever-expanding online collection can be seen here.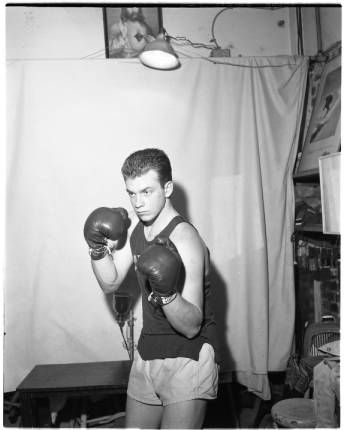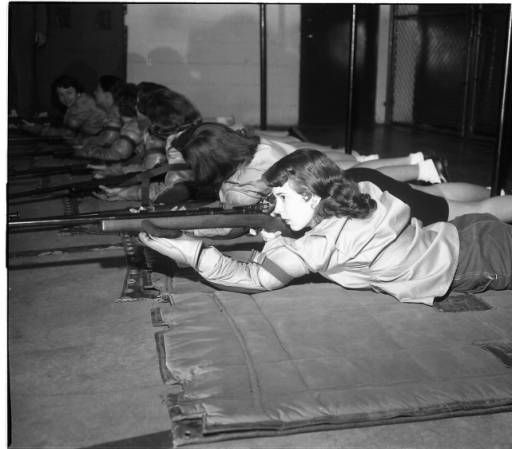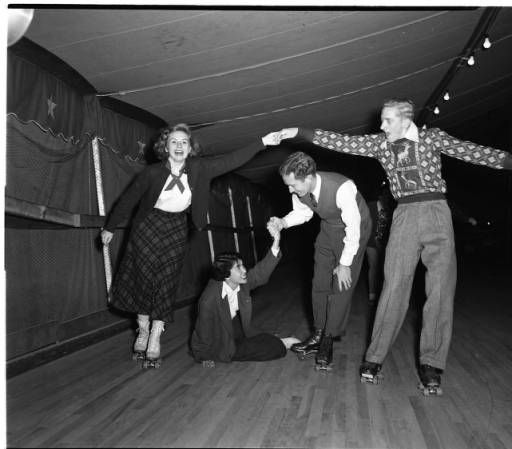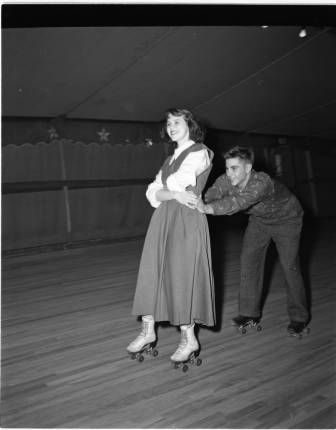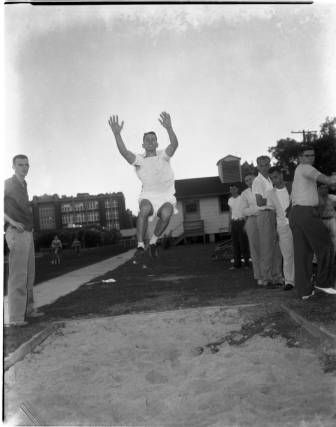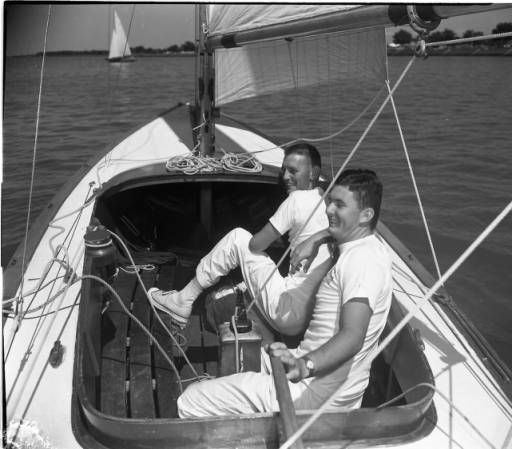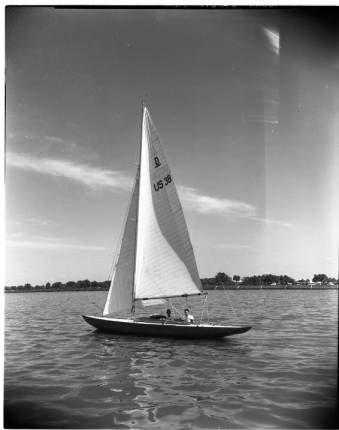 Found in the Archives is a recurring series of crazy cool stuff found in the Monroe Library's Special Collections & Archives.