#howtotuesdays: fish!
Welcome to #howtotuesdays, our new Found in the Archives feature offering how-tos from our historical holdings in Special Collections and Archives. First up: fishing tips, anyone? Look no further than The Compleat Angler.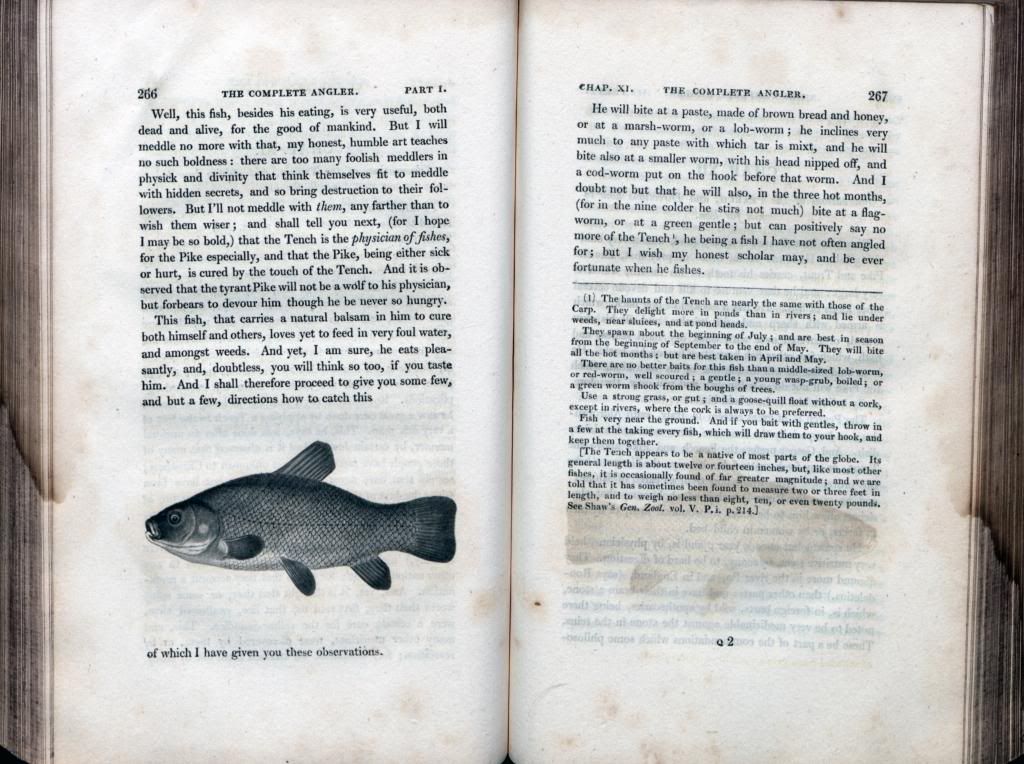 Originally published by Izaak Walton in 1653, The Compleat Angler offers practical advice on various fishing techniques, as well as ruminations, poetry, and songs celebrating the outdoors. Indeed the full title says it all: The Compleat Angler, or a Contemplative Man's Recreation: Being a Discourse on Rivers, Fish-Ponds, Fish and Fishing.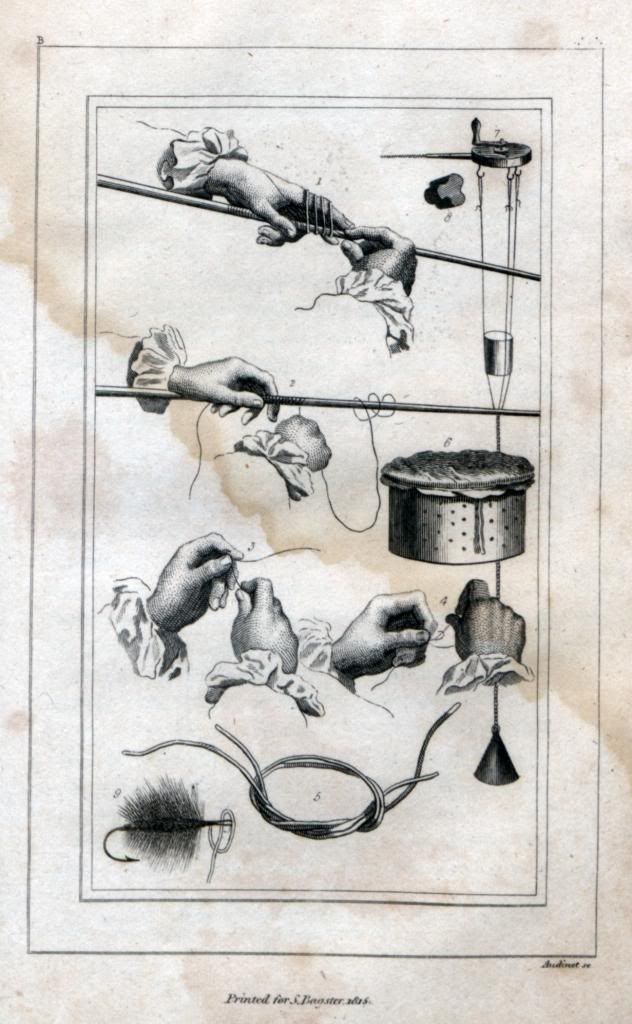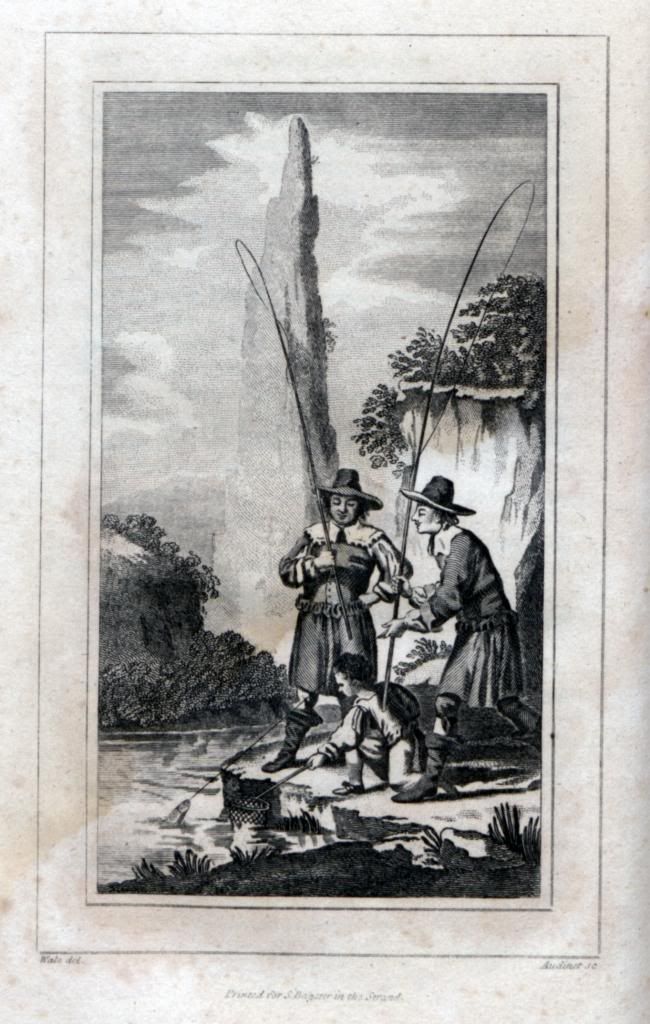 The Compleat Angler was incredibly popular, and in print for well over two hundred years. It was added to and expanded over the years, including a large addition added by Charles Cotton in 1676. (Our copy was published by Samuel Bagster in London, 1815.)
Indeed, as Charles Lamb wrote to Samuel Taylor Coleridge in 1796:
"Among your quaint readings did you ever light upon Walton's 'Complete Angler?' I asked you the question once before; it breathes the very spirit of innocence, purity, and simplicity of heart; there are many choice old verses interspersed in it; it would Christianize every discordant, angry passion; pray, make yourself acquainted with it."
You can make The Compleat Angler's acquaintance anytime in Special Collections and Archives.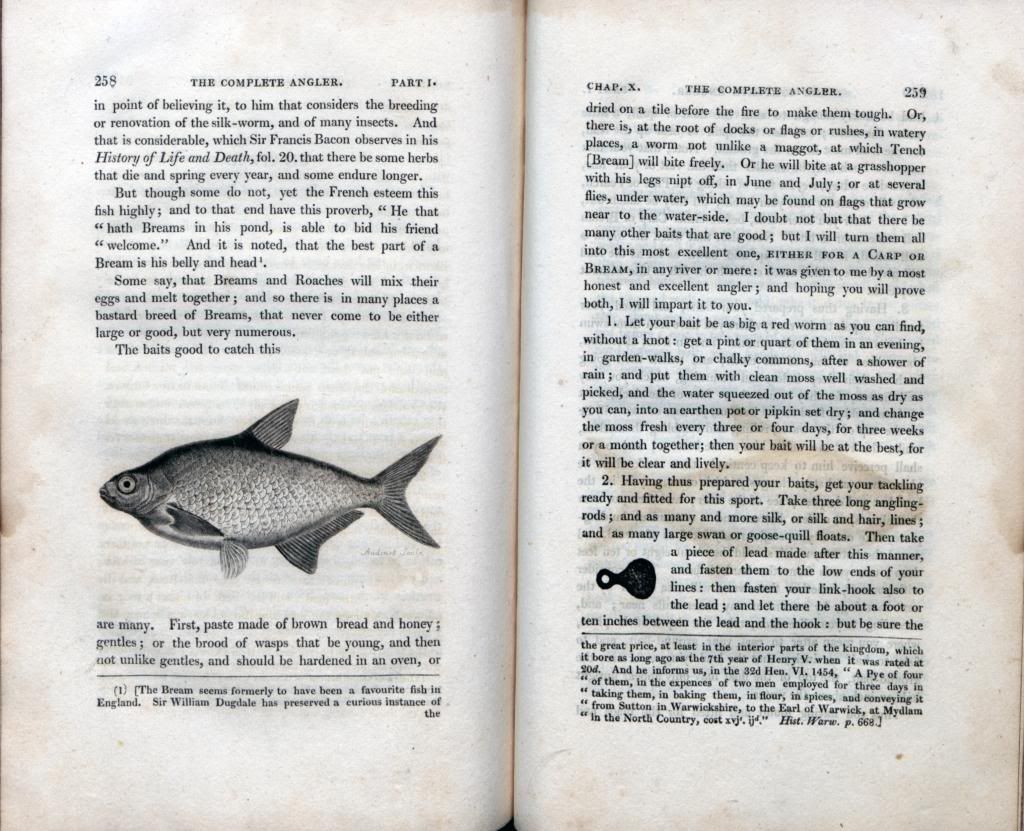 Found in the Archives is a recurring series of crazy cool stuff found in the Monroe Library's Special Collections & Archives.