Farewell #minibookmonday
Found in the Archives is retiring #minibookmonday. For our last look at some of our tiny treasures, we offer two miniature books from the Nineteenth Century especially appropriate for the Lenten season.
The first, Considerations and Devout Meditations for Every Day During the Season of Lent was published in 1866 in Dublin. Written by an anonymous member of the Society of Jesus, the small volume (3.5X6 inches) offers daily thoughts and quotes from the scriptures.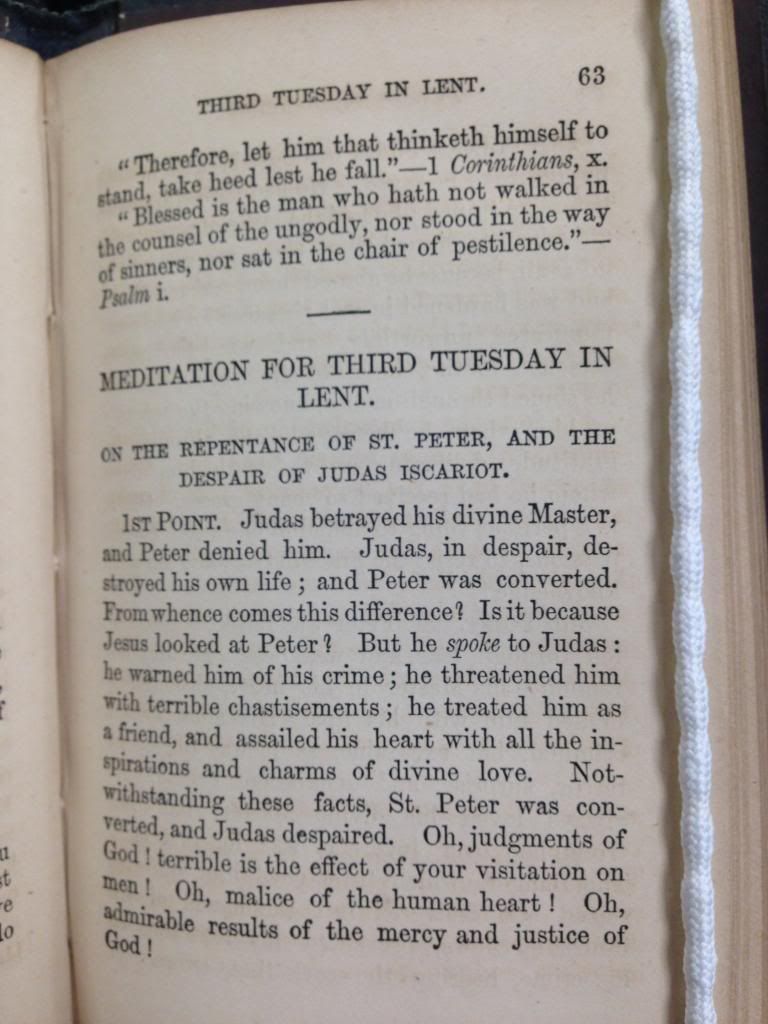 The second volume, Méditations sur la vie de N.S. Jésus-Christ was published in 1841 in French.  At 2.5 X 4 inches, the Méditations were truly pocket-sized.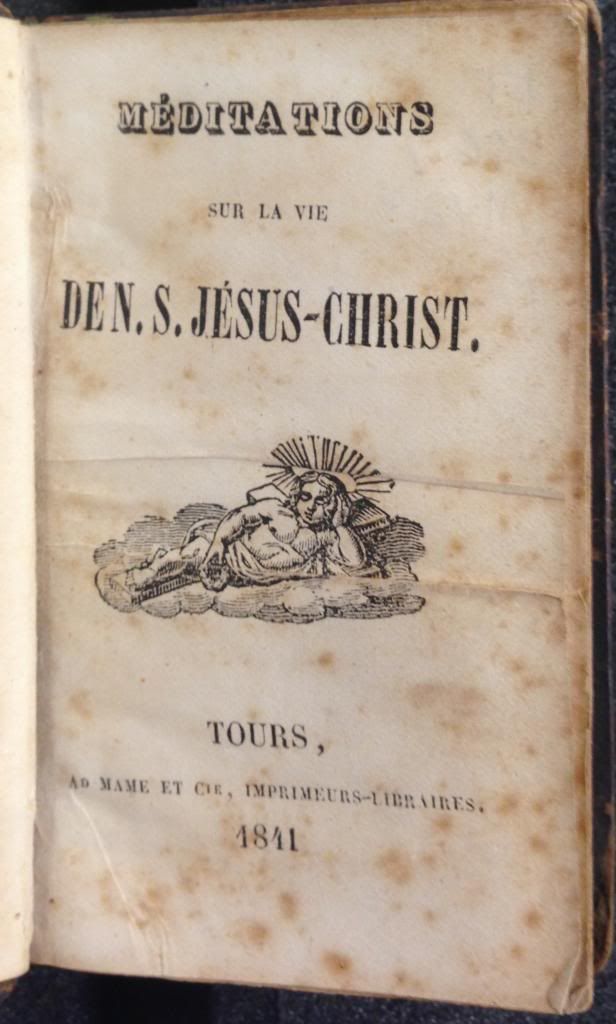 We hope you have enjoyed #minibookmondays. Stay tuned for the debut next week of our new feature, #howtotuesdays.
Found in the Archives is a recurring series of crazy cool stuff found in the Monroe Library's Special Collections & Archives.