It's Carnival Season!
With the arrival of Twelfth Night on January 6th, carnival season has officially begun. In New Orleans this means that carnival balls, parties and parades will occur until the season culminates on Mardi Gras, which this year falls on Tuesday, March 4th. Special Collections and Archives has many materials relating to the celebration of carnival in New Orleans. Today's edition of "Found in the Archives" will focus on some of the carnival ball invitations found in our New Orleans Carnival Collection.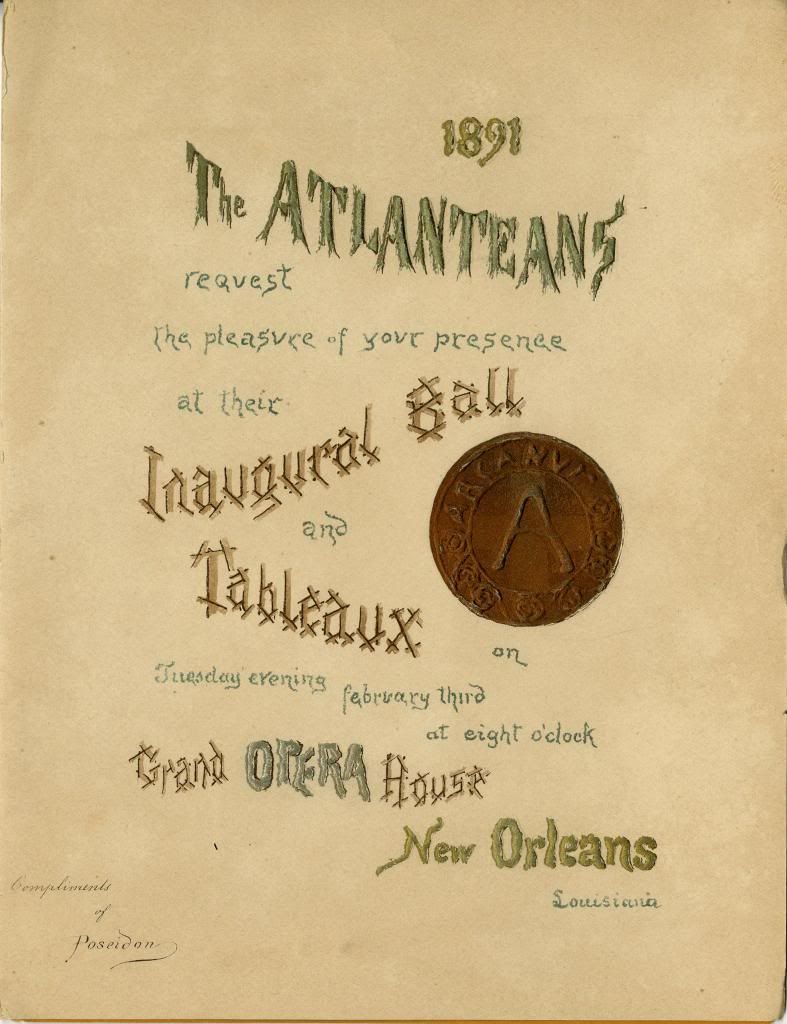 As always, you can view these – and much more – for yourself in Special Collections & Archives!
Found in the Archives is a recurring series of crazy cool stuff found in the Monroe Library's Special Collections & Archives.