A not so ordinary find
Every semester students from Loyola's Graphic Design classes visit Special Collections & Archives to look at examples of typefaces, layouts and printing. Many of these examples are from our most rare and valuable books, but some are from more "ordinary" publications that, to our eyes, are not ordinary at all.  For example, the 1873 program for the Annual Commencement of Jesuits' College (a forerunner to Loyola) is full of charming illustrations ornamenting its pages such as:
A rose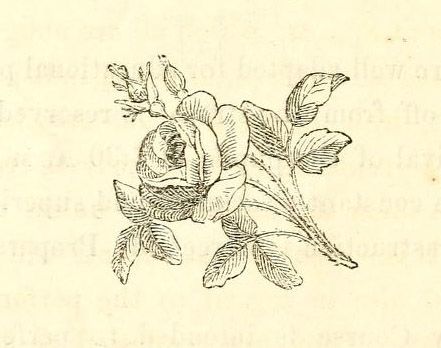 A beehive
And this charming cow, pasted on the inside cover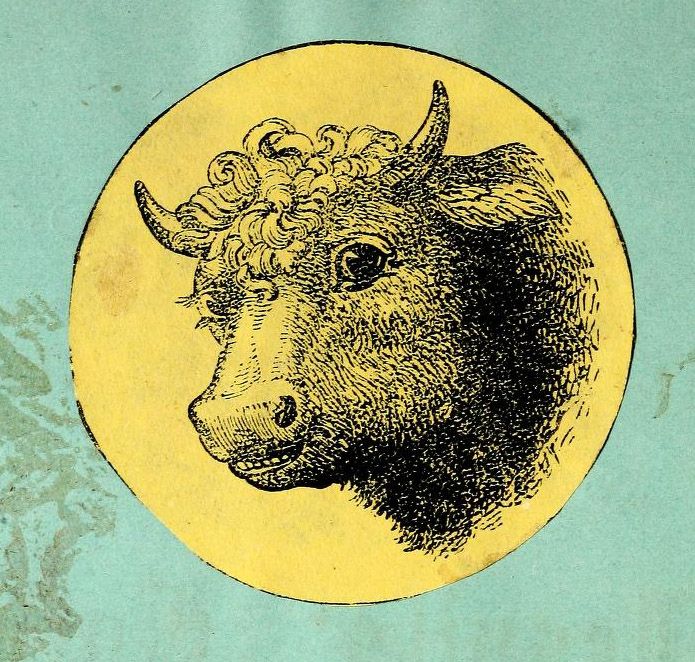 The book was printed at the Pelican Book and Job Office on Poydras in 1873. Please take a look at this elegantly printed souvenir!
Found in the Archives is a recurring series of crazy cool stuff found in the Monroe Library's Special Collections & Archives.