Tuesday, October 21st, 2014
In today's edition of How to Tuesday we look at how to garden.
George Washington Cable (1844-1925) is well known for his writing depicting Creole life in nineteenth century New Orleans (most notably Old Creole Days and The Grandissimes). Less well known, perhaps, is his penchant for gardening, and his 1914 book The Amateur Garden. Illustrated with many photographs of home gardens, Cable's book asks such important questions as "Where to Plant What?"
Hence the initial questions – a question which every amateur gardener must answer for himself. How much subservency of nature to art and utility is really necessary to my own and my friends' and       neighbors' best delights? For – be not deceived – however enraptured of wild nature you may be, you do and must require of her some  subserviency close about your own dwelling.
Cable offers additional advice and encouragement to the amateur: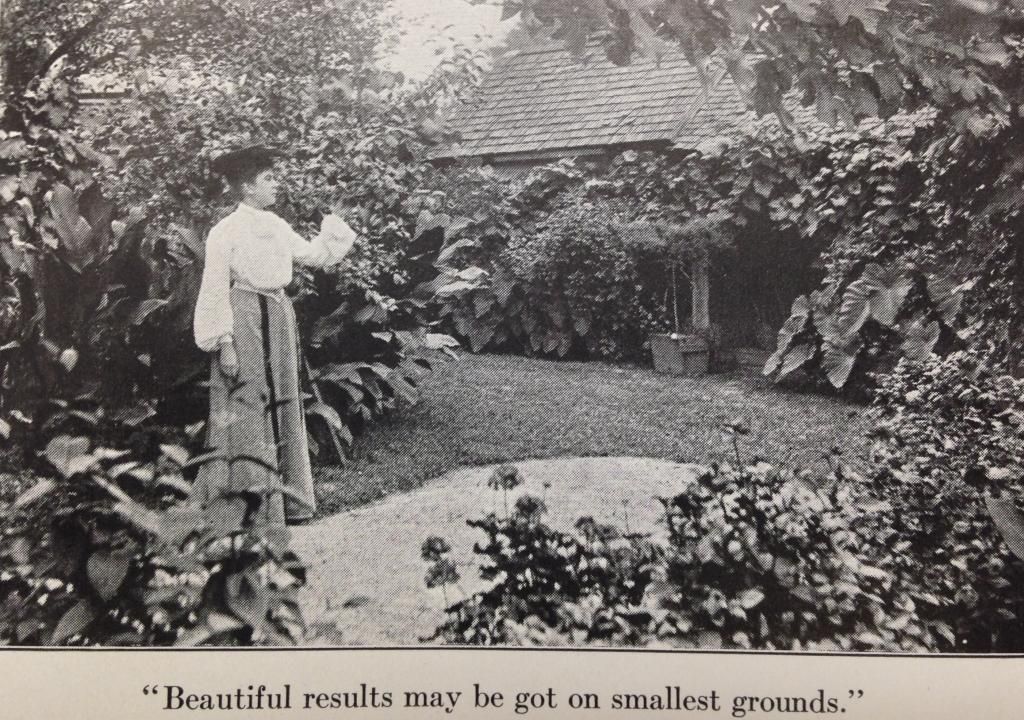 And from Cable's own garden:
The entire book The Amatuer Garden has been digitized and made available on the Internet Archive.
More recent gardening help can be found in "Gardening in New Orleans: A Publication of the New Orleans Gardening Society".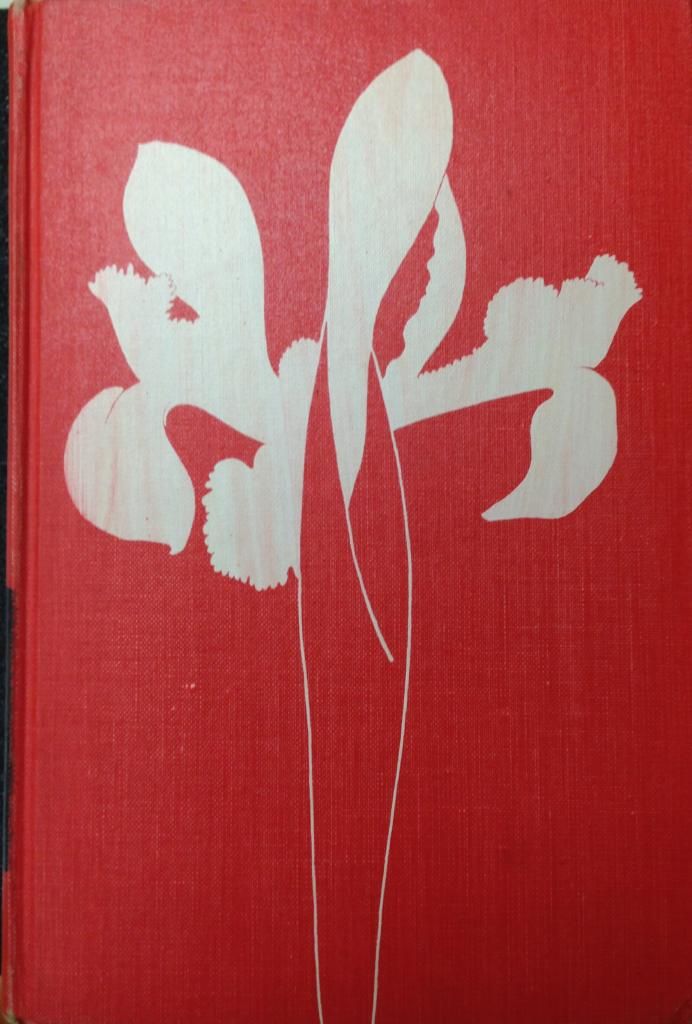 Published in 1952, this volume walks the home gardener through all manner of foliage, including chapters on ferns, flowering vines, and azaleas, just to name a few.
Encourage your green thumb and come in to Special Collections and Archives to view these books for yourself!
Found in the Archives is a recurring series of crazy cool stuff found in the Monroe Library's Special Collections & Archives.